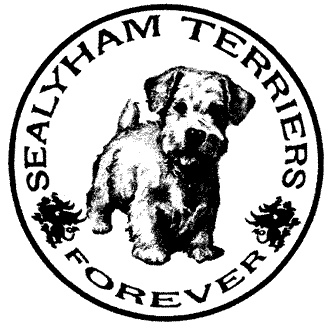 Sealyhams Forever Foundation
No Dogs currently available
Contact us if you would like to be added to a wait list in the event we have other dogs in the future.
To contact SFF:
Please include your name, location and contact (phone) information when contacting us!
Email: suzhartleyhill@yahoo.com or call  916)212-2198
We appreciate your financial support to enable us to continue our work to help Sealy's in need who are displaced or in medical need.
Please direct any donations by check to:
Sealyhams Forever Foundation
c/o Lesley Demers
208 Hill Road
Westhampton, NJ 08060
Or to make a donation by PayPal send to: